"Life starts all over again when it gets crisp in the fall."
– F. Scott Fitzgerald (The Great Gatsby)
"There comes a time when you look into the mirror and you realize that what you..."
– Tennessee Williams  (via dealll)
Night Owl? It's ok.
cvanillaa: People are so vulnerable at night. They're willing to spill out their souls to anyone willing to listen. They have desires to do things that never cross their mind when the sun is in the sky.
"When you're happy, you enjoy the music. But, when you're sad, you understand the..."
– Frank Ocean (via mon-archy)
Something New, finally.
Finally ended up writing something new today. Its been so long overdue. Ive been doing a lot of thinking, and found that knowing not only what you what to do, but the exact steps you want to take to achieve them is probably more daunting than not knowing what you want out of life at all. I think not knowing allows you to delude yourself. Because the possibilities can end up being endless. A sort...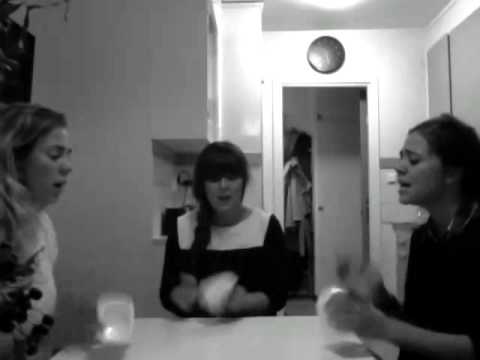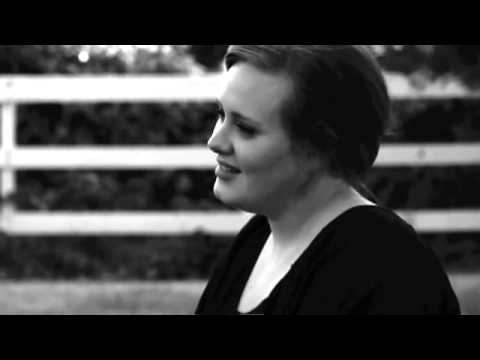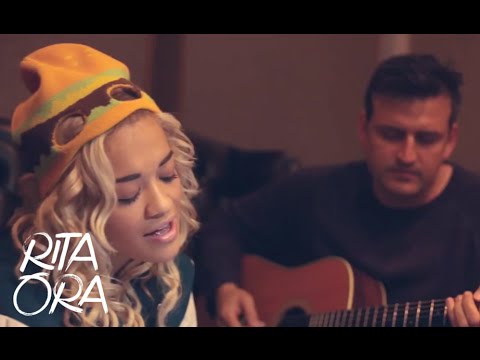 Art Gallery vs Ikea
Music can fit into two catergorys regardless of genre.  Art Gallery: chaotic, passionate,messy. Or Ikea: fresh, neat, clean.                                         My heart lies in the chaos. It always kind of has been all my life. I don't like to be put in a box. Go ahead and try to pigeonhole me all you want. But one thing's for certain. Whether you like it or not, I'm...
But, what does it sound like?
                             I'm tired of this type of rationalization. As artists, why are we expected to fit into a certain type of box? If someone were to ask you where you grew up, or what high school you graduated from, does that make you who you are? Of course not! "Chasing Pavements" is an amazing song, but very sub-par when you compare it to any of the songs on...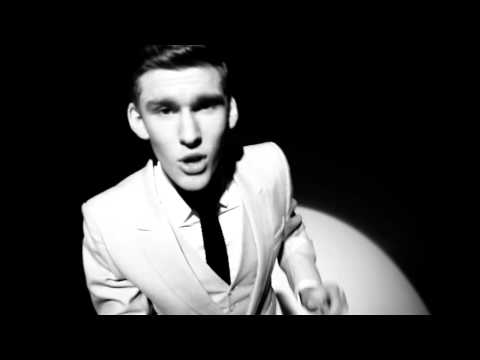 Anthony Kiedis interviews Rick Rubin →
such an interesting interview between my favourite front-man and favourite producer. 
"Music is a moral law. It gives soul to the universe, wings to the mind, flight..."
– Plato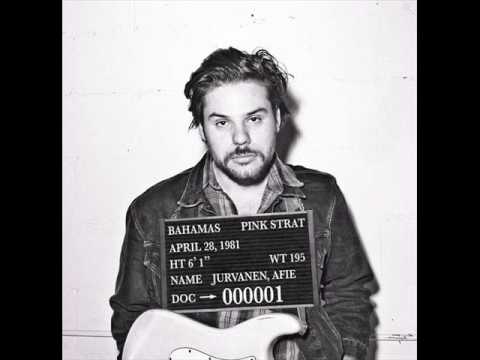 Watch
Video Split Screen: A Love Story Check out this beautiful video that pairs the journey of a man in Paris with the journey of a woman in New York. It was filmed by JW Griffiths. 
Post Hiatus
So, I took a break. A break from a lot of things. Friends, music, mainly life in general. I've been working lots of over-time at my new job. Spending my Sundays practicing music with a friend. his name is Jamie and he's Scottish. nuff said.  Today I managed to see a friend that I hadn't seen in a while. It was so nice. She saw me and we talked about our dreams (she wants to...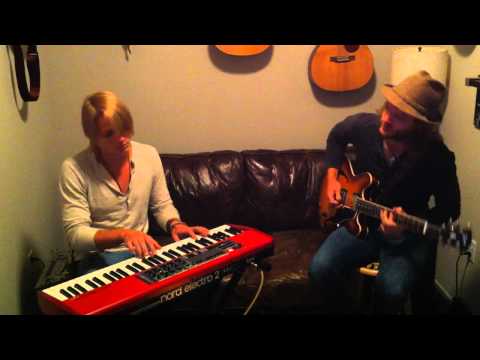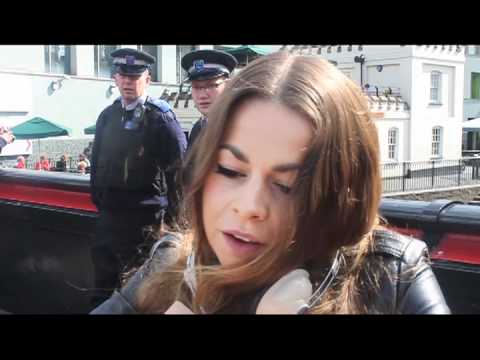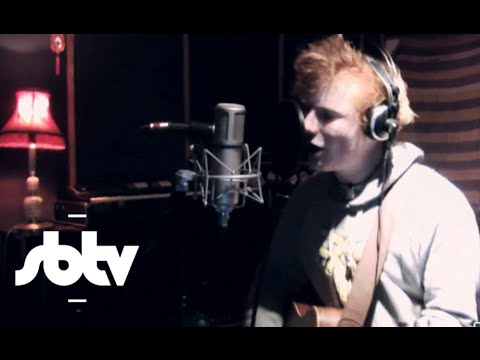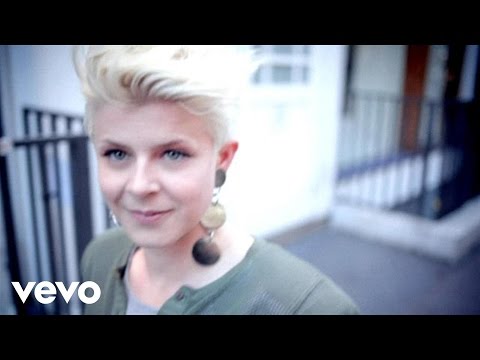 "1. Write the lyrics 2. Produce the track 3. Record the song 4. Repeat steps..."
tumblrbot asked: WHAT IS YOUR FAVORITE INANIMATE OBJECT?
"I'm not the girl with lots of money, I'm the one with the passion..."
– Kadra Yusuf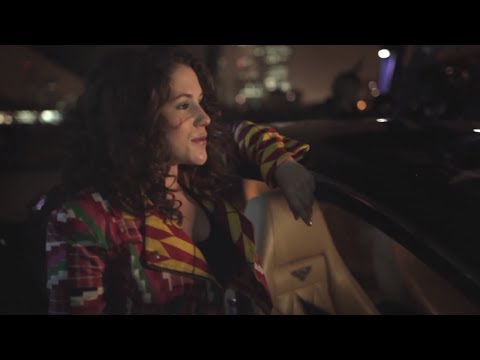 "There'll come a time unlike the time before, when you're lying in..."
– Eliza Doolittle
"although my eyes are heavy they wont be closing soon cause I heard that time..."
– Ed Sheeran